About us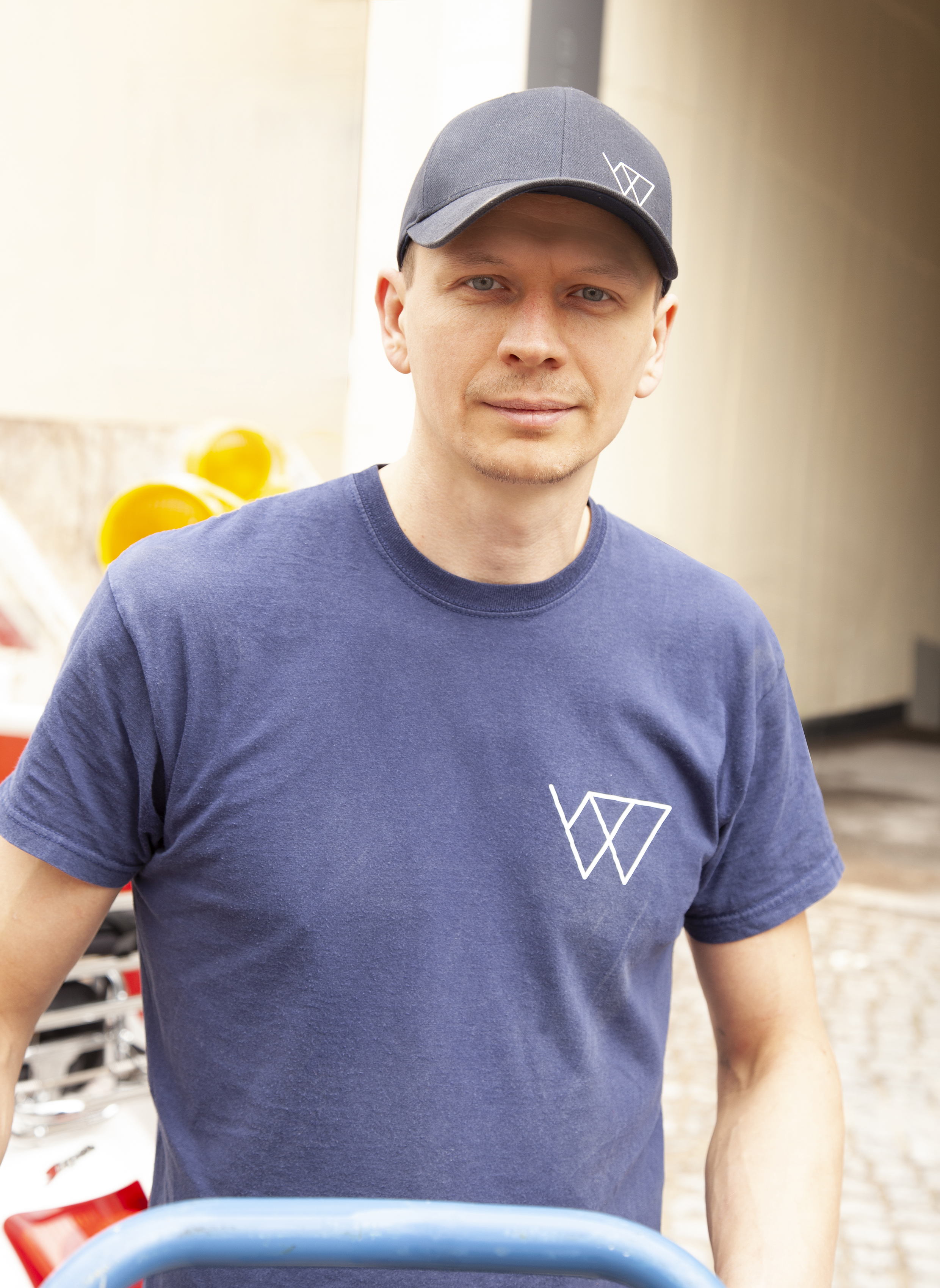 WINS-LOGISTIC has been providing cargo transportation services since 2000. Over the years we have gained a huge experience that allows us to handle even the most difficult cases in a quick and effective way. We provide cargo transportations, moving services and junk removal ensuring compliance with the strict time frame and safekeeping of your property.
Our purpose
Find the best logistics solution for you by applying our individual approach principle and creating a comprehensive plan.
Our resources
We dispose of our own ready-to-use vehicle in mint condition which allows us to transport up to 2 tons.
Our benefits
As we value our time and the time of our clients we always comply with the specified time-period.
Reasonable prices. We are a transport company, not an agent, so you do not have to pay the agent fees.
Door-to-door delivery. We offer packing, load handling and delivery to the point of destination.
We respect the terms of the agreement and fulfil our obligations.
Join our newsletter
Subscribe to our newsletter and be the first to receive our news